I thought I'd lost this diary forever, but thanks to the Web Archive I've managed to recover most of it. Some of the images and files are gone, but I've put back what I managed to recover from the archives. Also, some of the old links no longer exist, but I've changed them to point to archived versions that appear around the correct time in the Web Archive.
I created two versions of this game, one runs in a small window, whilst the other runs fullscreen. Both have issues: The windowed version runs too slowly and the full screen version runs around full speed but the sound does not work.
You can download the full BlitzPlus source code for both versions of this game at the bottom of this page. If you would like to compile your own version of the game from source, BlitzPlus is now available as a free download from their website
Here are a couple of screenshots from the finished game.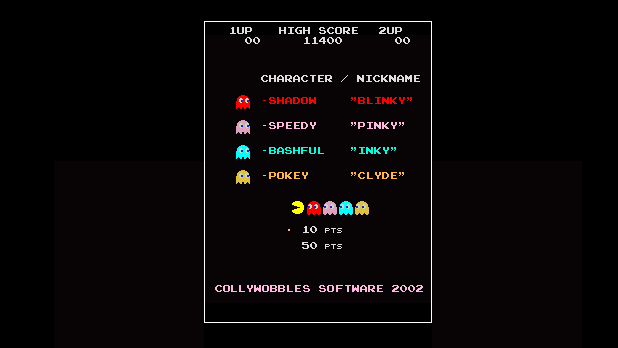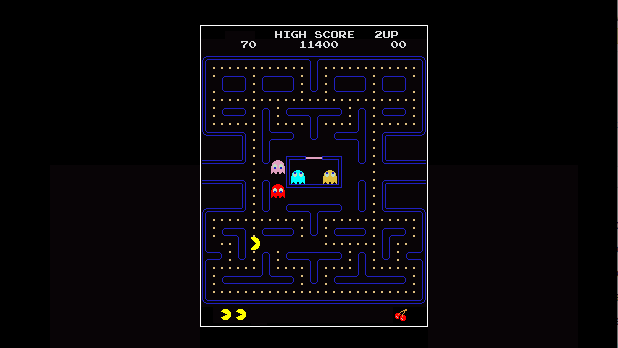 Downloads
Download "Wobman (Fullscreen)" Wobman_Fullscreen.zip – Downloaded 29 times – 787 KB